Enough to promote useful and alternative products that will be appreciated by your customers.
Make an appointment
Dites-nous comment vous aider ?
📞 05 59 01 50 84
📨 contact@lookup-france.com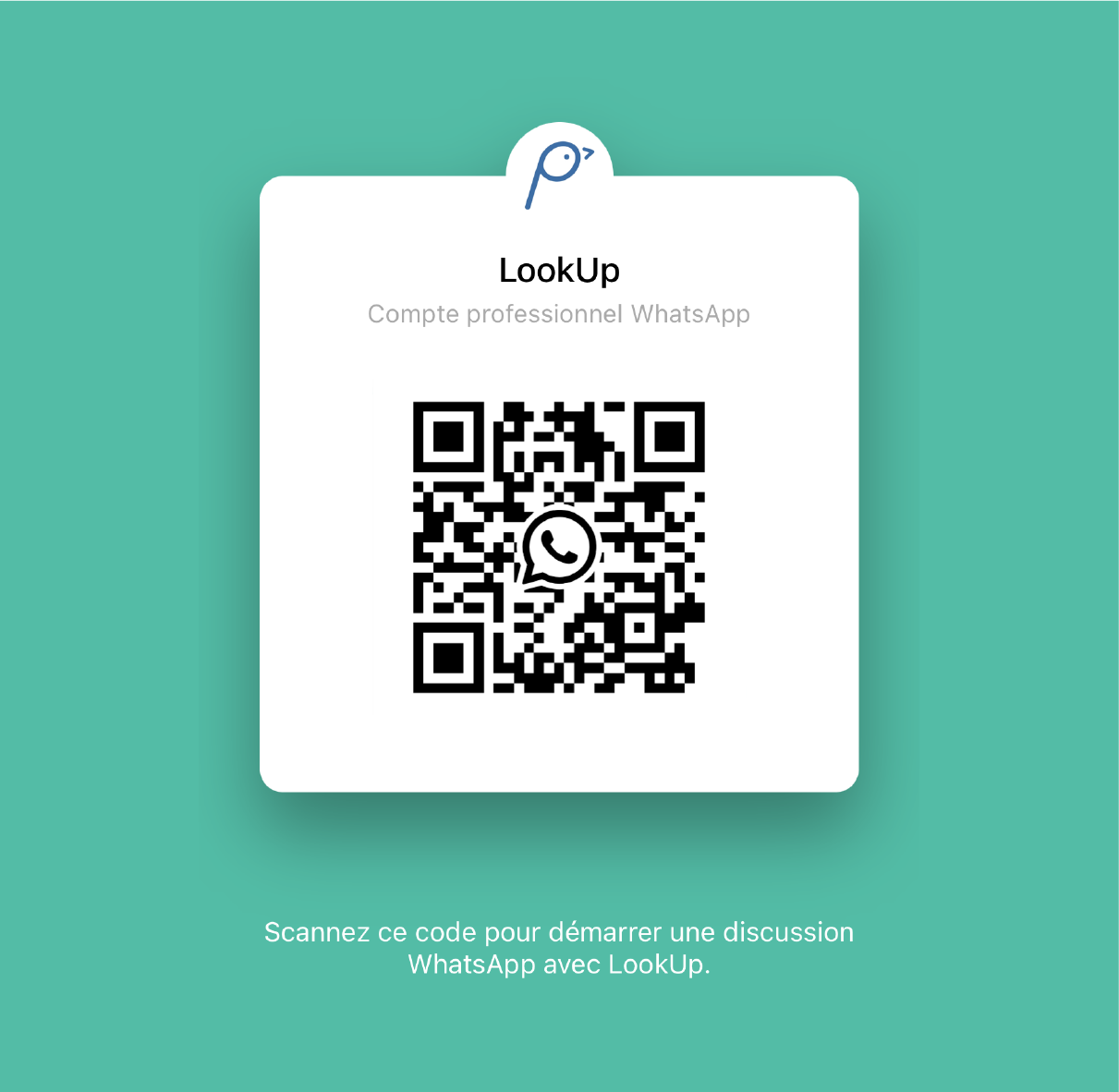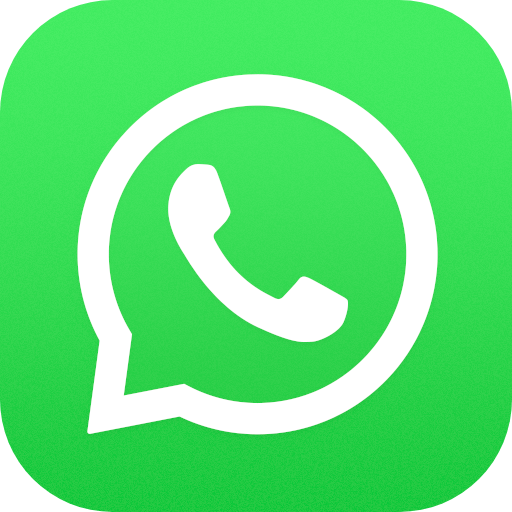 Nous sommes disponible sur WhatsApp
Besoin d'une information rapidement, nous vous répondons dans les meilleurs délais directement sur votre application de messagerie instantanée.
Du Lundi au Vendredi de 9h à 17h
Discutez avec nous 💬