Contactez nous
Quelque soit le motif de votre prise de contact trouvez le moyen qui vous convient le mieux pour échanger avec nous ! On a hâte de découvrir ce que vous avez à nous dire...
Comptez sur nous pour vous répondre dans les meilleurs délais !
Contact us
We will do our best to respond to you as soon as possible.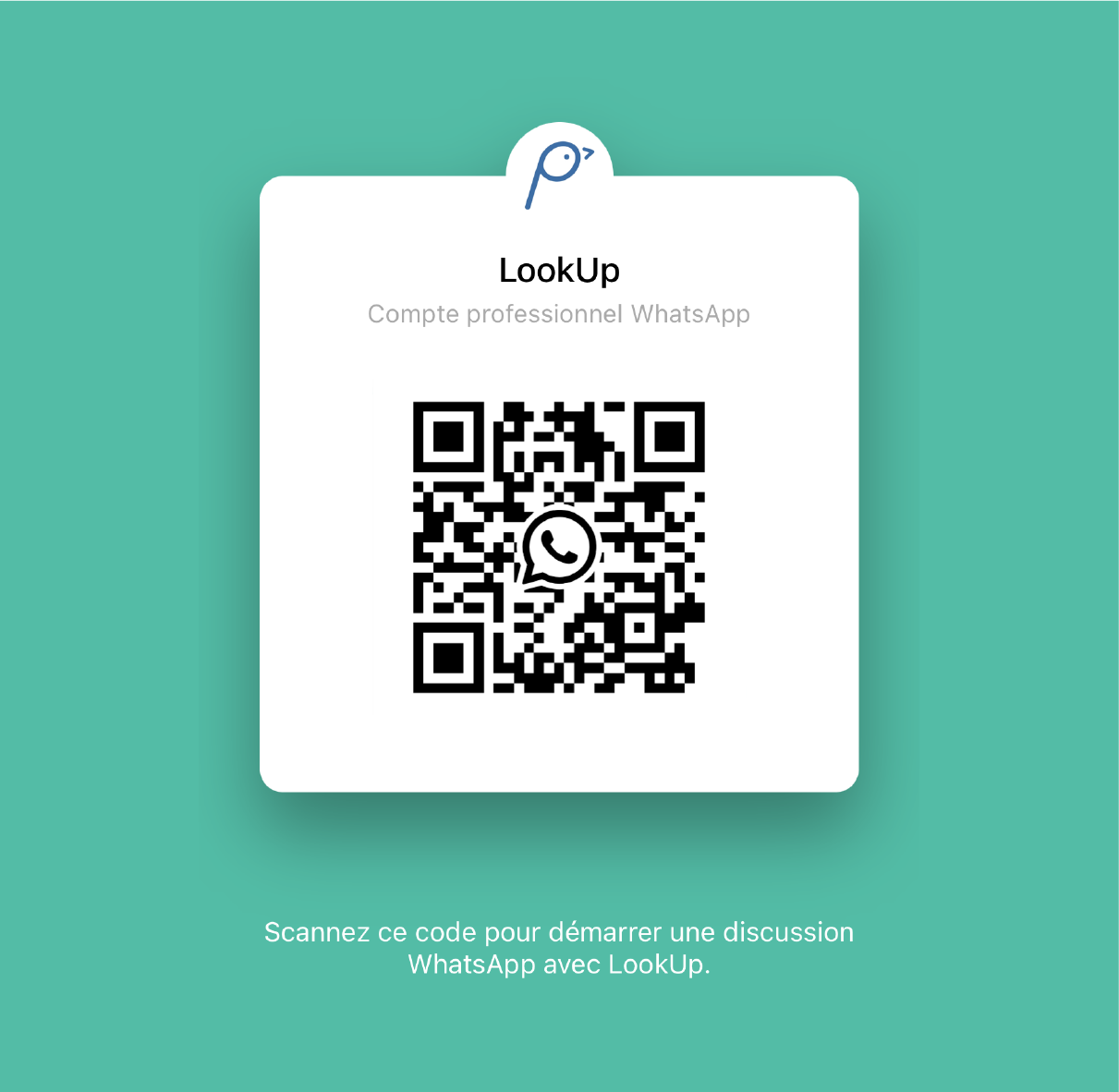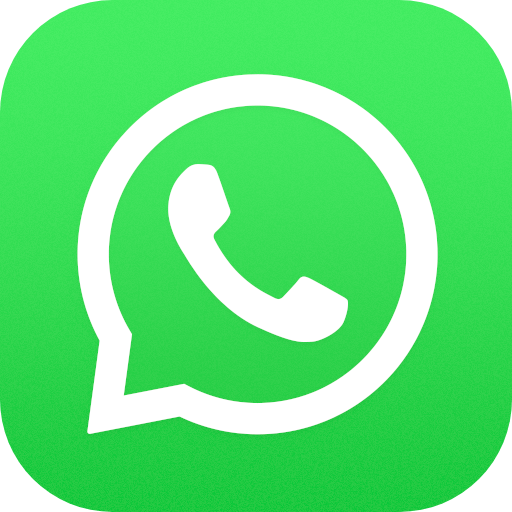 Nous sommes disponible sur WhatsApp
Besoin d'une information rapidement, nous vous répondons dans les meilleurs délais directement sur votre application de messagerie instantanée.
Du Lundi au Vendredi de 9h à 17h
Discutez avec nous 💬